Christmas Lights and Decorations
Christmas Lights
Christmas wouldn't be Christmas without the magic of sparkling lights. Hang them on the tree, festoon the living room with them, or fling them in great ropes over the house or trees in the garden to twinkle merrily at passers-by.

As a rule of thumb, buy 100 lights for every 45cm of tree – so a string of 400 lights is perfect for an average 1.8m tree. Here are some of your options:

Mini-lights: for use indoors on Christmas trees and threaded through the bannisters, these are the traditional choice and come in multiple colours or clear, silvery white.

LED lights: coloured or brilliant white, they're very energy-efficient so even though they cost a little more to start with, you'll save it in the electricity bills.

Novelty lights: special covers come in all sorts of shapes from lanterns to snowflakes. You can also get flashing lights which you can programme to do a variety of sequences – try a different one every day!

Outdoor lights: choose from battery-powered, solar-powered and mains powered lights, though for mains-powered make sure you have an outdoor electric socket fitted by a registered electrician.
Christmas Decorations
Your choice of decorations is the finishing touch that makes Christmas absolutely perfect.

We've got the decorations for you at Birkacre garden centre, from baubles and tinsel to candles and ornaments. Think carefully about the look you're trying to create, though: are you a pared-down, minimalist type? Or a throw-it-on, anything goes kind of person?

Here are some different styles you could try this Christmas:

White Christmas: Pure white decorations look magical. Limit yourself to silver and white tinsel, pure white baubles and perhaps white poinsettias too.

Red and green: Stick to red and green for instant festive atmosphere. Hang green wreaths from red ribbons and use red and green candles to light corners.

Green and natural: pick greenery from the garden for wreaths studded with pinecones and berries, or fill vases with seed heads sprayed silver and gold.

Classic abundance: It's Christmas, so overdoing it is absolutely compulsory! Look out for glass baubles, beaded silver or gold strings, and twinkly lights to create a sparkling wonderland.

Themed: Pick a theme, like stars, and repeat throughout your decorations with star-printed baubles and tinsel with stars set among the strands.

Please ask the staff in store for more information and advice about creating your own wonderful displays.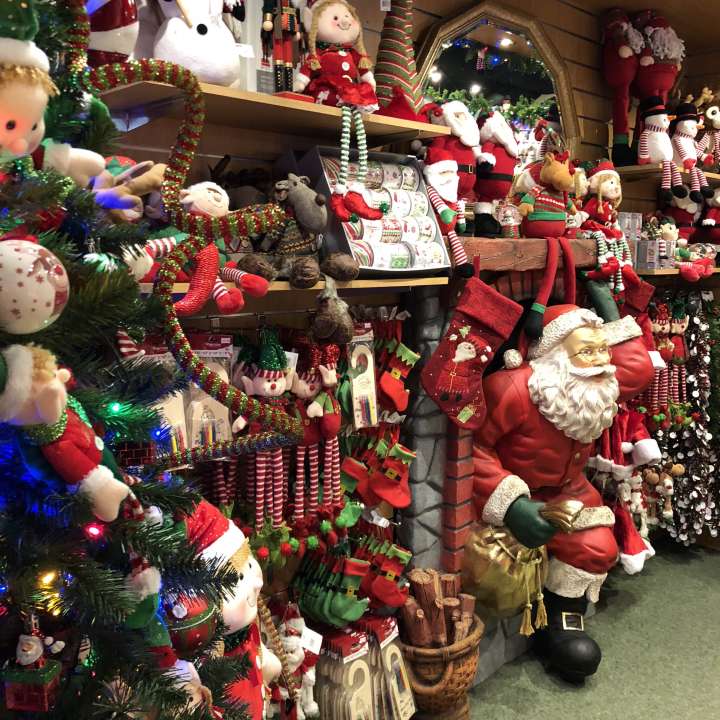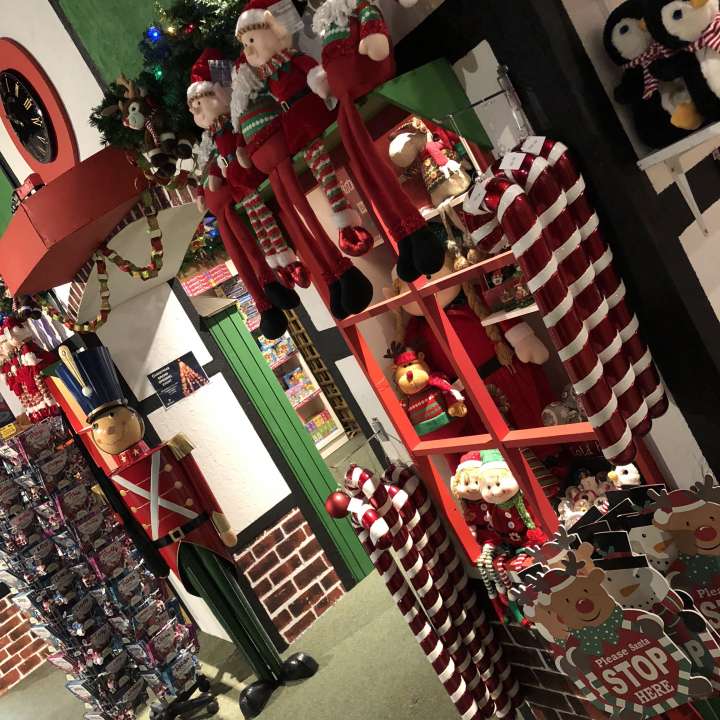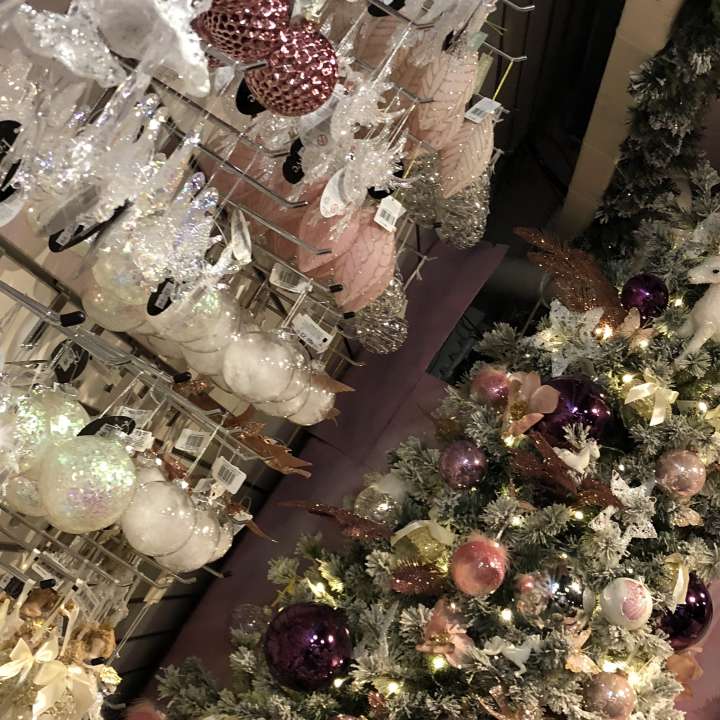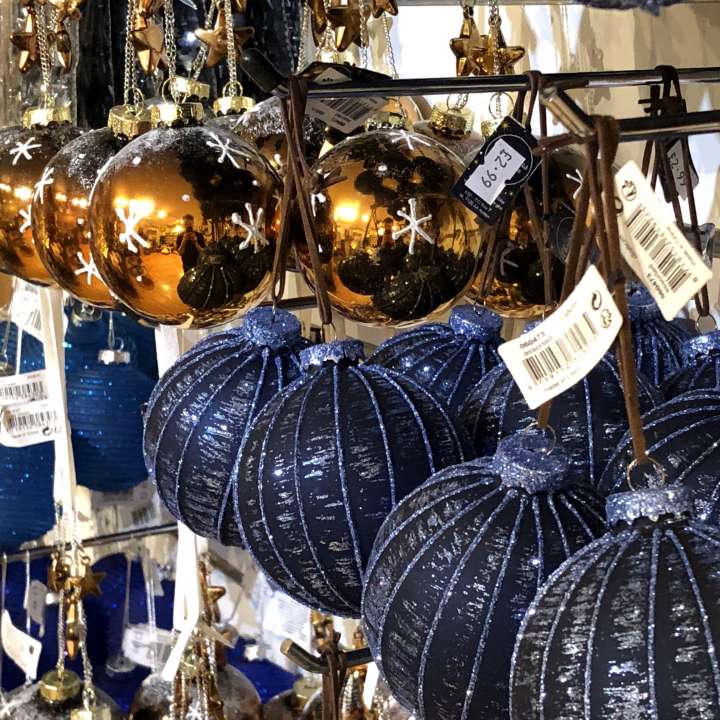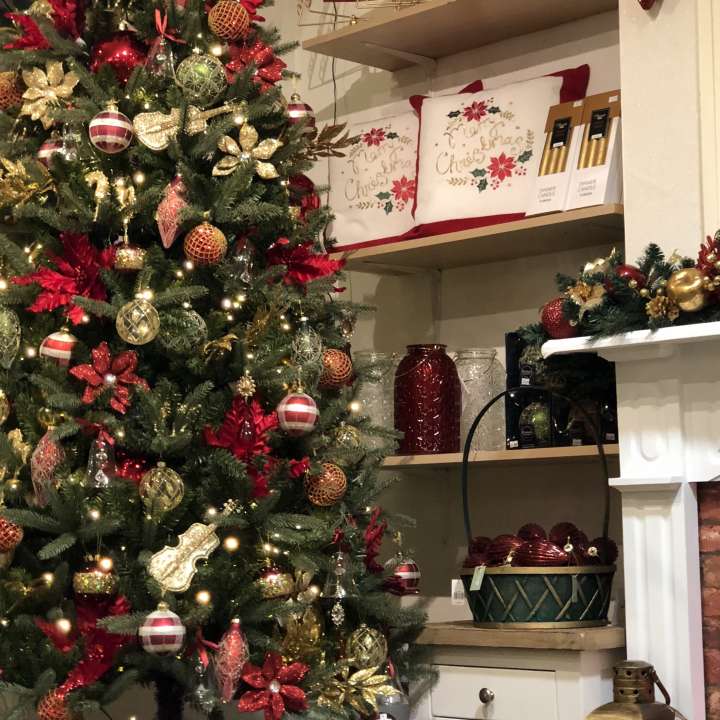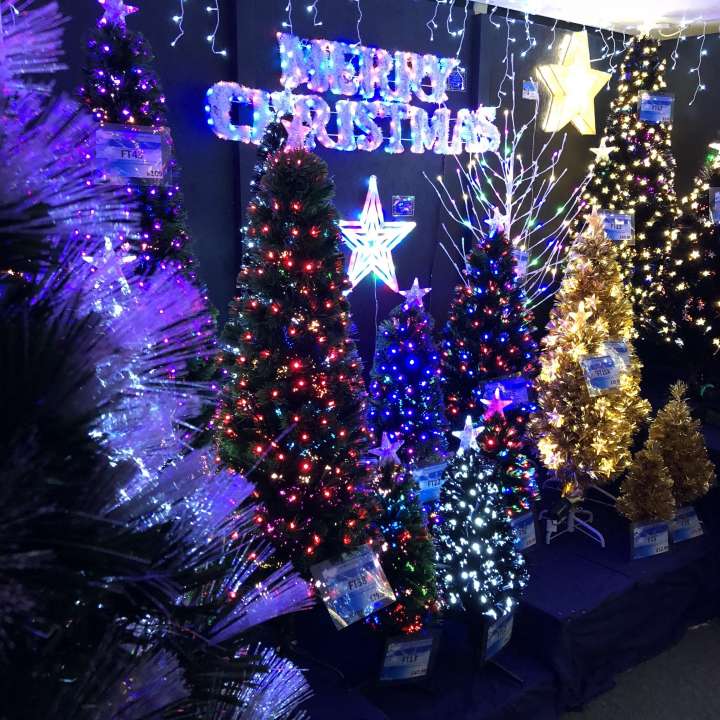 View more related categories in this group