Tools & Sundries
As you'd expect, we offer a full range of accessories to care for your plants and keep your garden in tip-top condition. You'll find extensive arrays of tools with brands from Moulton Mill, Gardener's Mate, Kent and Stowe, whose weed-control tools are exceptional, and Wolf, including their excellent range of multi-change equipment. We have fertilizers and control remedies for every conceivable application in the garden, including lawn care, disease controls, weed controls and pest deterrents and treatments.
Our watering equipment is chiefly from the best brand on the market, Gardena, whose automatic watering systems are a joy to use and take away all the worry about caring for your precious plants while you are away.
Most important of all, we have expert friendly staff to guide you and ensure you have the right product for your specific requirements.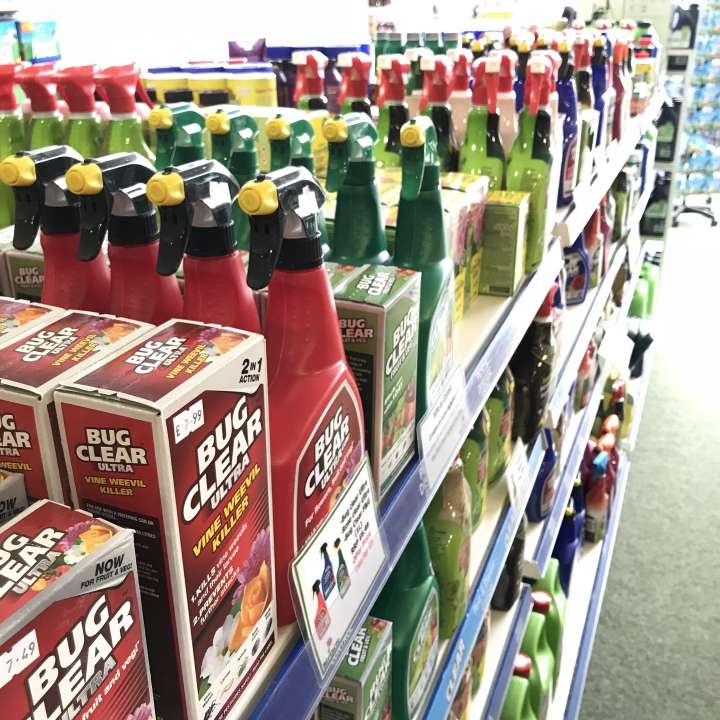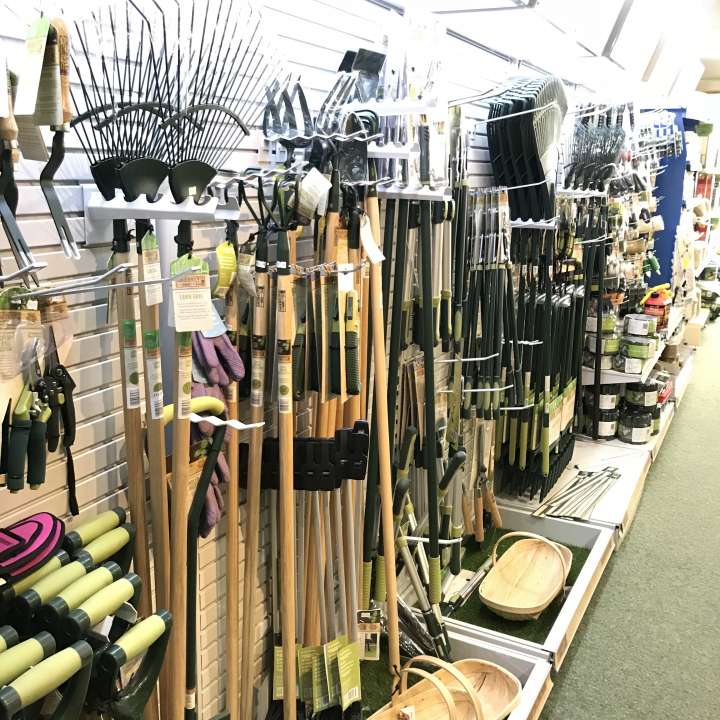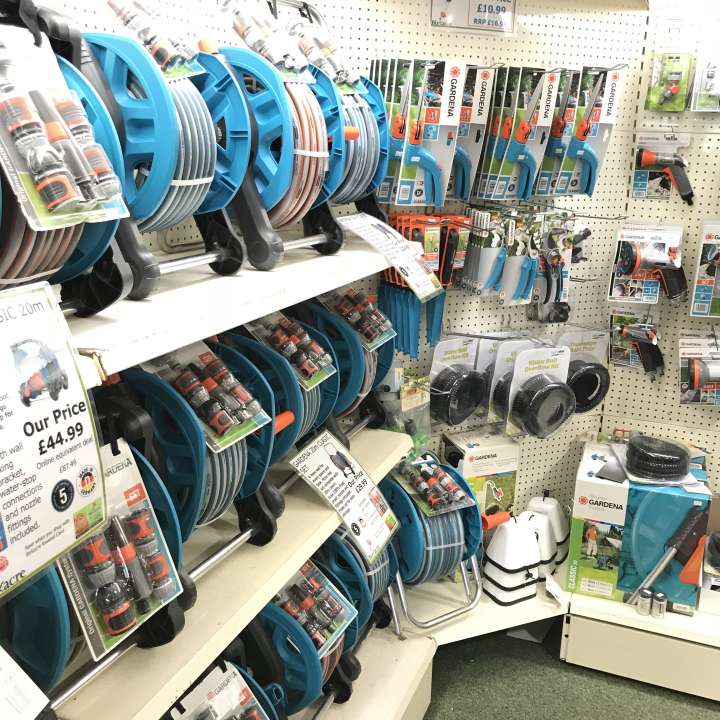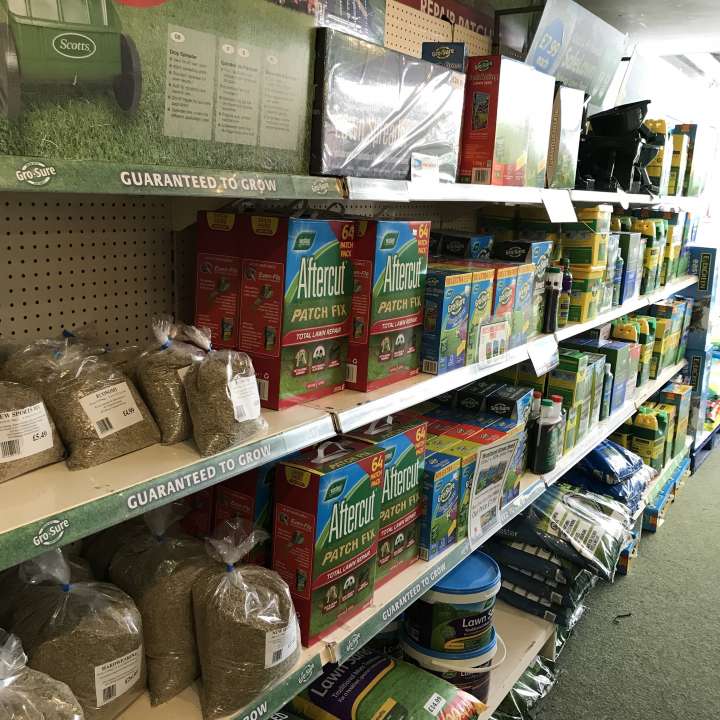 View more related categories in this group